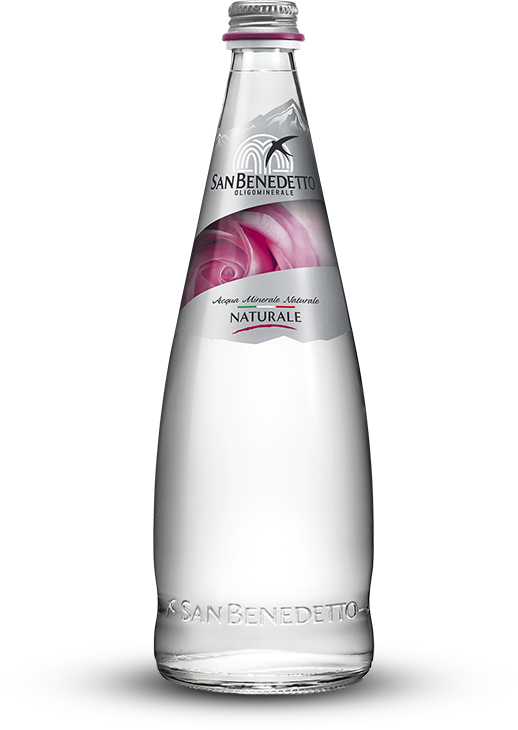 Pure and delicate: the essence of San Benedetto elegance
Essential style and precious glass transparency: the Prestige Rose Edition line amazes for the unique design of its label, created to enhance the delicacy and purity of the water. A touch of elegance for each table, in three exclusive color variations created to describe the 3 tastes.

The high quality of the Prestige Rose Edition Line is guaranteed by the excellence of San Benedetto, always synonymous with freshness and purity of the best made in Italy.
Prestige line Rose Edition
All the high quality by San Benedetto, the official water of MasterChef Italia, in three tastes: still, sparkling and slightly sparkling.
Available in the formats 0.25L, 0.50L, 0.75L, 1L.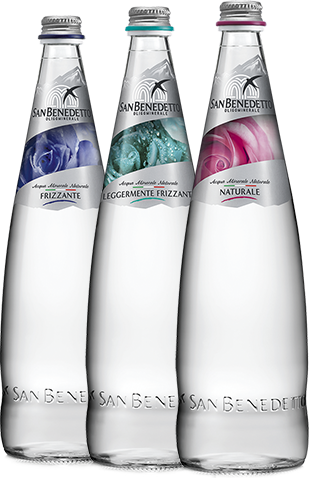 glass 1L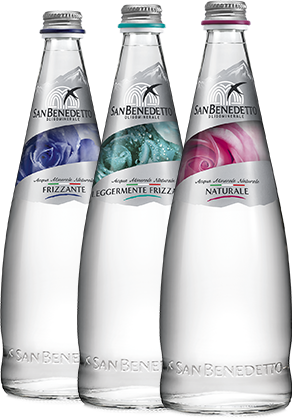 glass 0,75L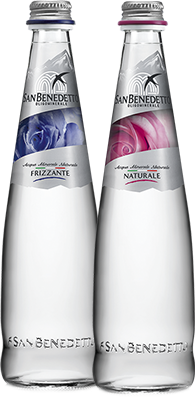 glass 0,50L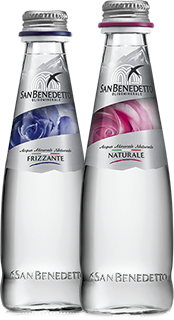 glass 0,25L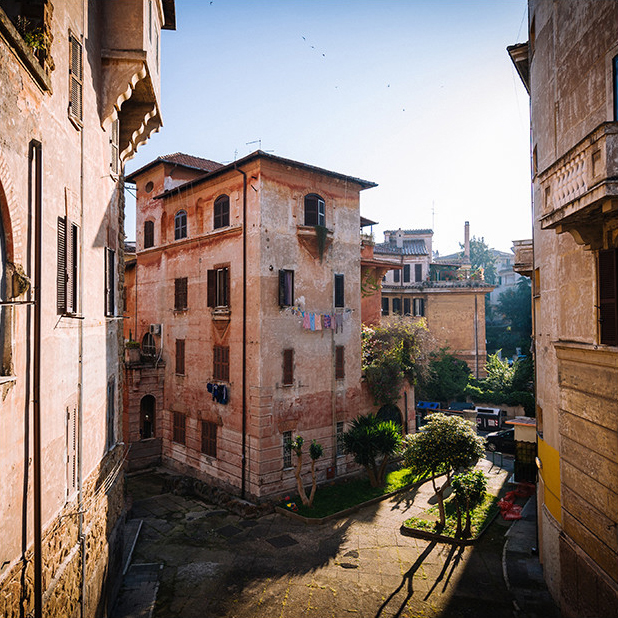 Discover our Flavours
Read the stories of restaurants that have chosen the excellence of San Benedetto Prestige Rose Edition
Read the stories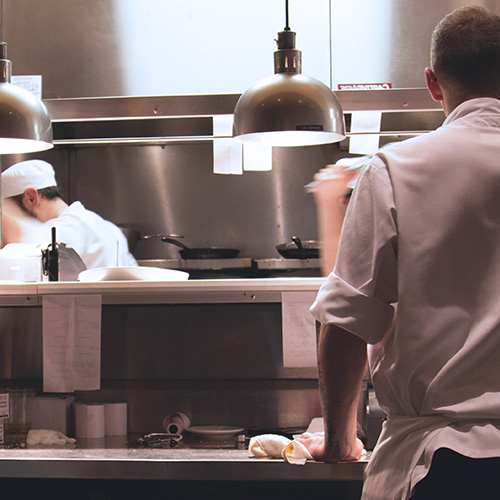 Add San Benedetto to your menu
Accompany your refined dishes with excellent water. Write to us to find out how to serve San Benedetto at your tables.
Contact us