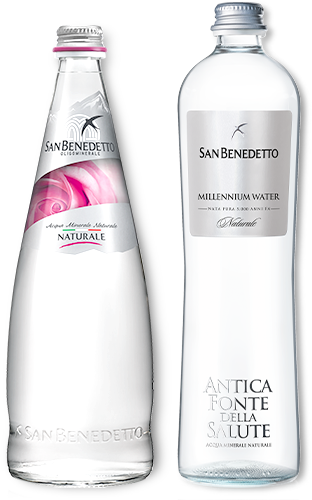 Excellence at the table
by San Benedetto
Sophisticated design, unmistakable taste, light pleasure:
San Benedetto brings to the tables of the most prestigious restaurants two exclusive lines, able to satisfy the most refined palates and the most demanding looks. Discover with us the exclusivity and high quality in glass of San Benedetto Prestige Rose Edition and San Benedetto Millennium Water, also available in the new sleek can 0.33L.
Choose excellence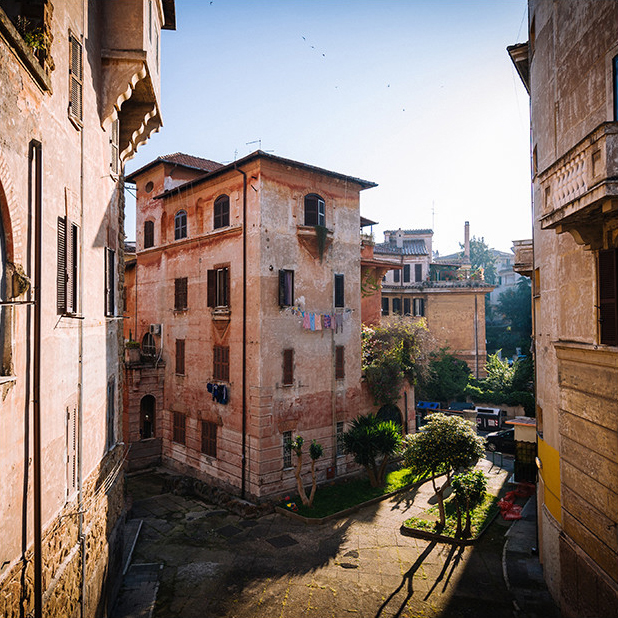 A new magazine dedicated to excellence
Explore values and philosophy
San Benedetto through the most exclusive itneraries and
tastes of Italy.
Discover more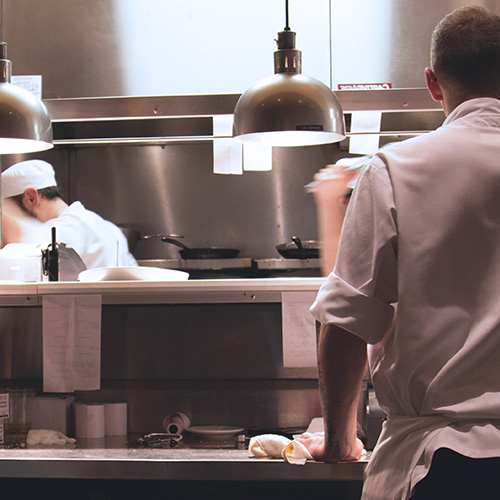 Add San Benedetto to your menu
Accompany your refined dishes with excellent water. Write to us to find out how to serve San Benedetto at your tables.
Contact us
Partnership